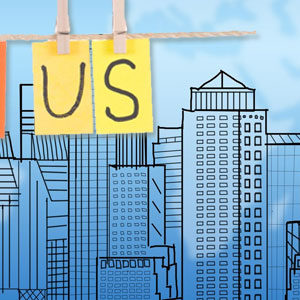 If you want to learn more about us, you're in the right place. Read to learn how we managed to grow our business so fast.

Hare Krishna Solutions is mainly  dealing with Manufacturing of Spiritual Products. We are one of the oldest manufactures of Radha Krishna Deity, Gaura Nitai Deity, Ladoo Gopal and Kishori Ji (small RadhaRani ) Deity, in India .We also manufacture hand made Jagannath Baladeva and Subhadra Deities from our manufacturing unit. Recently we have added 5 deity dress manufacturing units in our system . They are rolling out first class deity dress and other Shringar ( deity decorating ) items at a very affordable price . Books , Chanting bags and Beads, Lockets / pendants, Handbands, Agarbatti , Aarti sets and CD many more . 
You can also download Srila Prabhupada Music, Lectures , Devotional Movies etc. Please add to wish list whatever you want.
This website is dedicated to His Divine Grace A C Bhaktivedanta Swami Srila Prabhupada Founder Acharya of ISKCON International Society for Krishna Consciousness.
Niskincana Dasa / Nikhil Kumar is ISKCON devotee past 20 years  initiated by HH Bhakti Raghava Swami and Suguna Lalita Devi Dasi by HH Jayapataka Swami.
Ps : Orders will be processed only after full payment and the processing time might extend due to Covid19 Corona Virus Pandemic Situation.
.