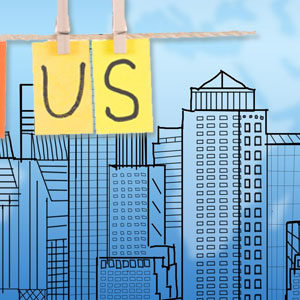 If you want to learn more about us, you're in the right place. Read to learn how we managed to grow our business so fast.
Hare Krishna Solutions deals Spiritual Products and is also  Web Designing and Development company in India with strong and talented team of experienced IT experts with excellent domain knowledge across various development platforms, Our global clientele base range from start-ups to large organizations. We are passionately focused on driving customer success and eagerly place our creativity and knowledge into this direction. Reliability, Integrity, Creativity, Innovation, Continuous Improvement, Perfection and Total Customer Satisfaction are the values on which we cater our customers with Information Architecture. We offer web application, mobile App and Responsive web development services using technologies like PHP, ASP.NET, Ajax programming, Open Source integration, E-commerce frameworks.
We create solution that build tangible long term value for brands and business.
 Hare Krishna Solutions is mainly  dealing with Manufacturing of Spiritual Products .We are one of the oldest manufactures of Radha Krishna Deity, Gaura Nitai Deity, Ladoo Gopal and Kishori Ji (small RadhaRani ) Deity. in India .We also manufacture hand made Jagannath Baladeva and Subhadra Deities from our manufacturing unit in Orissa as a support to the craftsmen there. Recently we have added 5 deity dress manufacturing units in our system . They are rolling out first class deity dress and other Shringar ( deity decorating ) items at a very affordable price . Books , Chanting bags and Beads, Lockets / pendants, Handbands, Agarbatti , Aarti sets and CD many more . 
You can also download Srila Prabhupada Music, Lectures , Devotional Movies etc . Please add to wish list whatever you want .